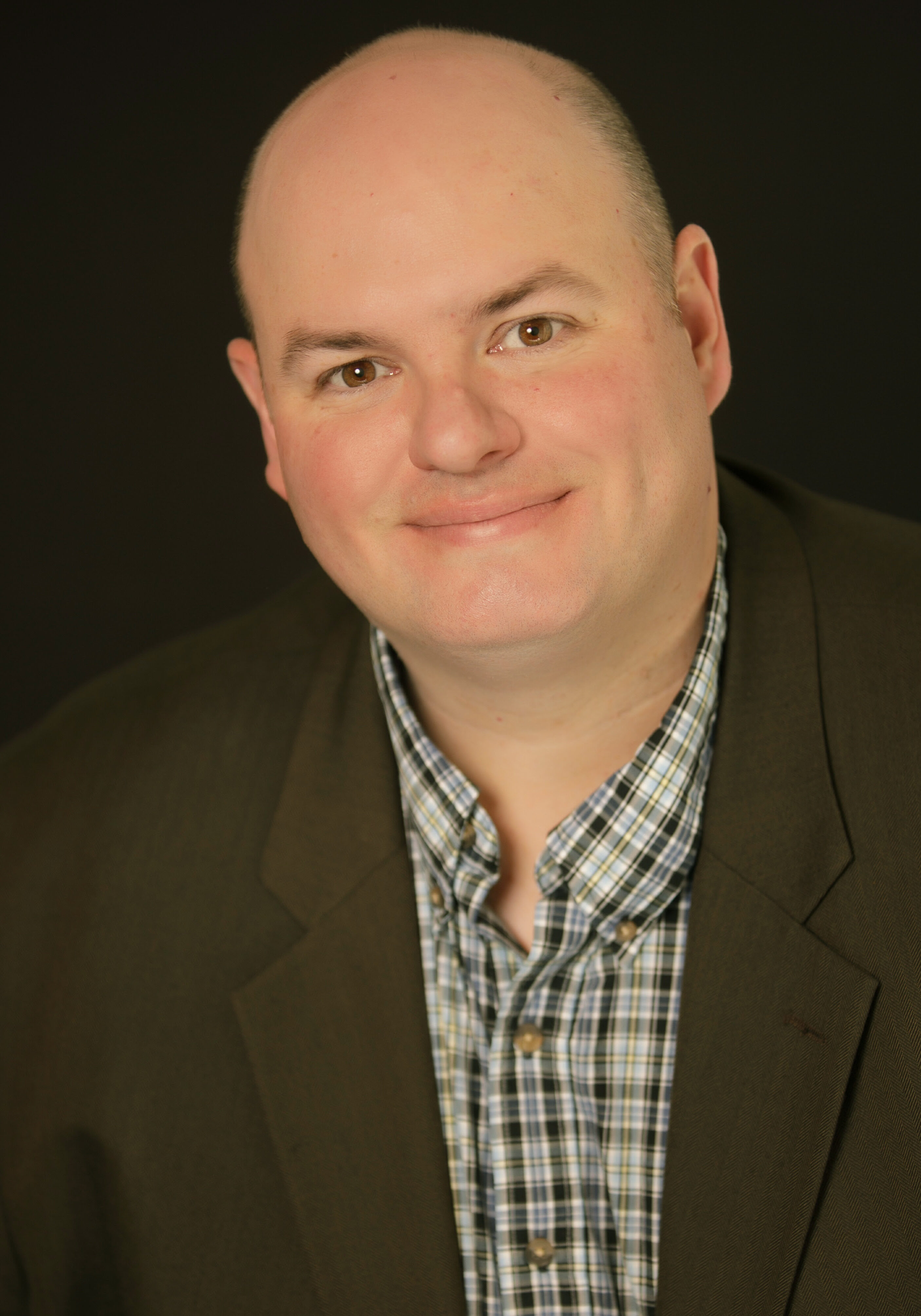 Andrew Leach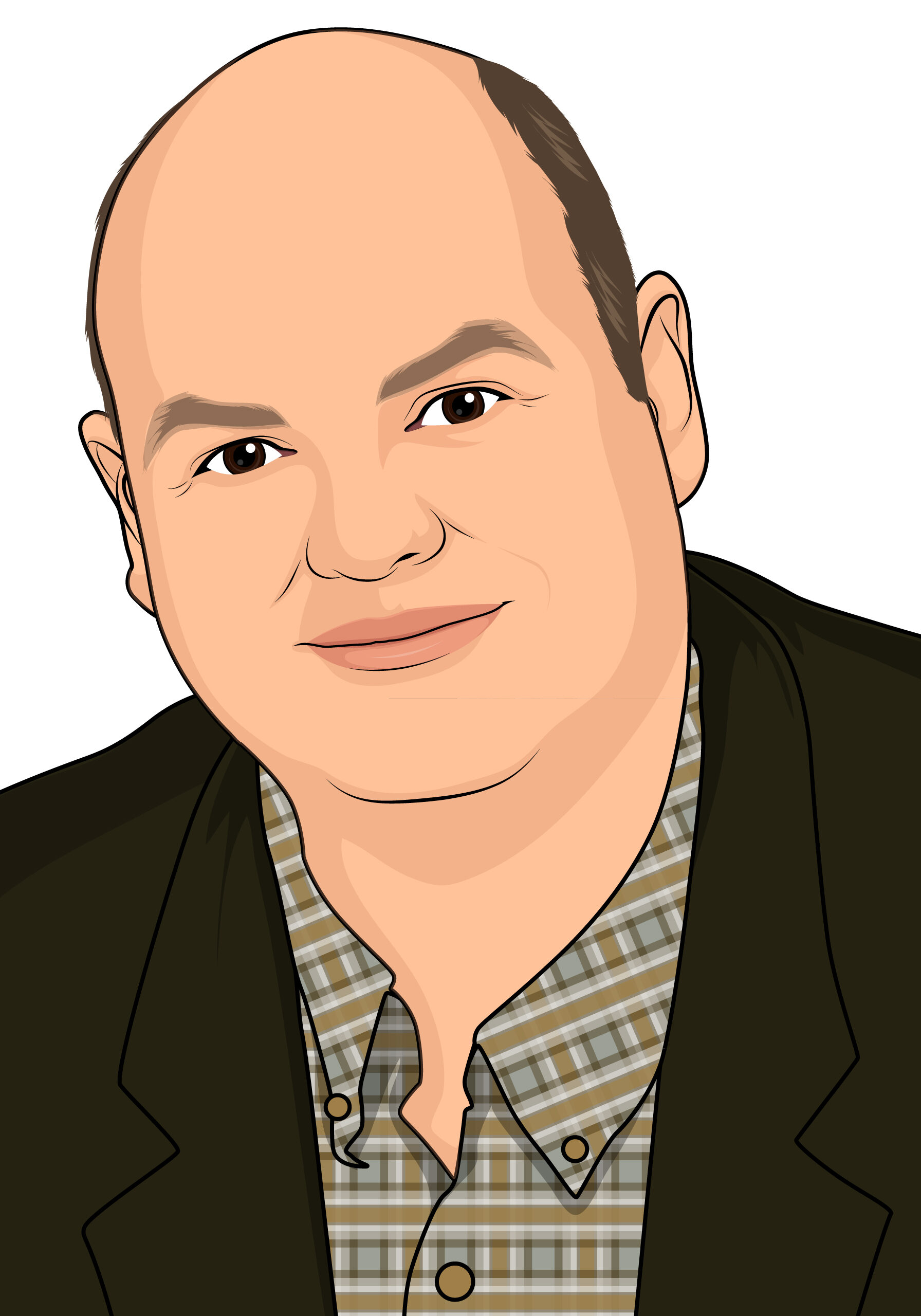 Andrew Leach
Professional Food Blogger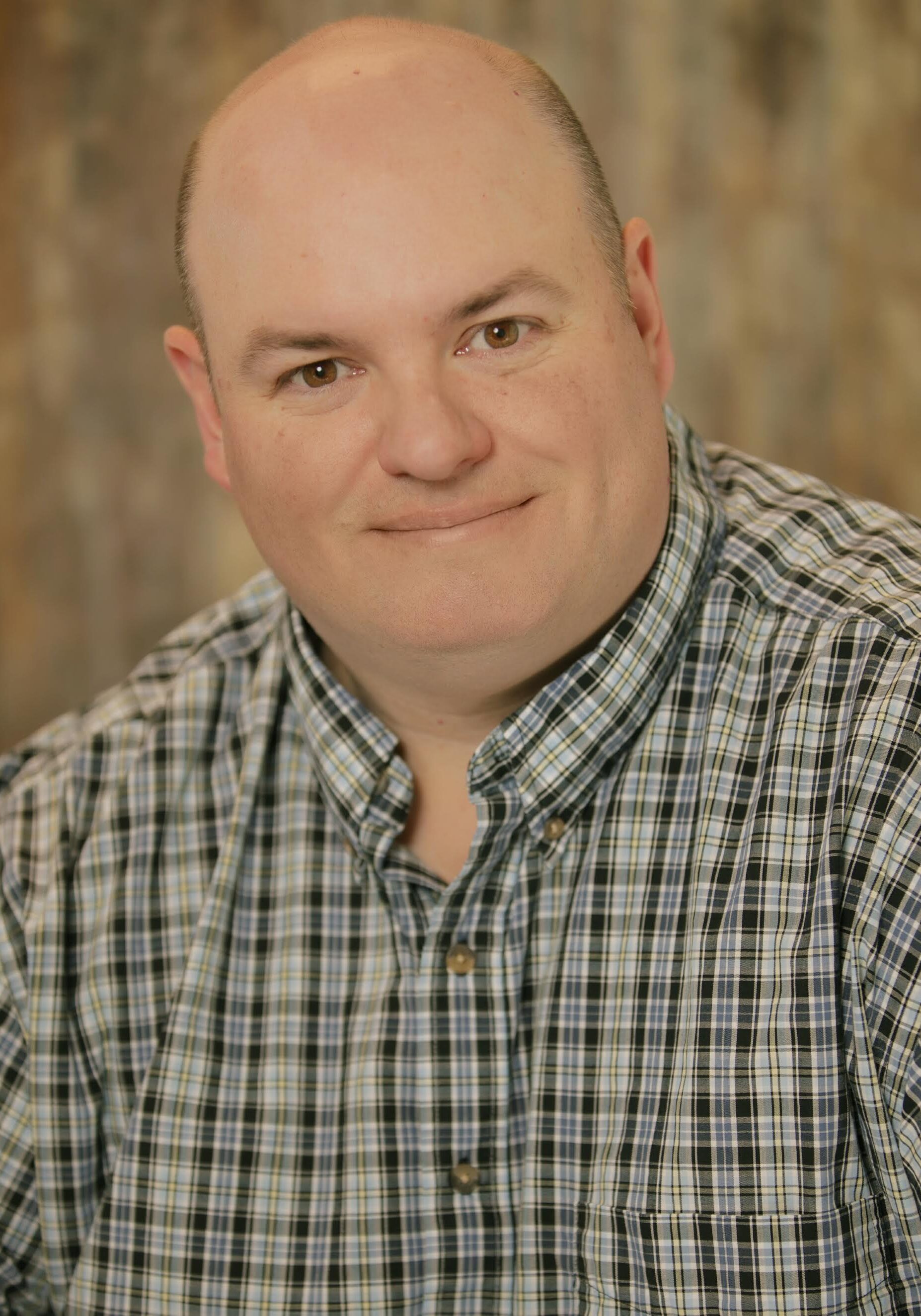 Andrew Leach
Andrew is an accomplished Agent, but more importantly he is an accomplished good person.  With a background in Hospitality it is no surprise that he is found to be patient and responsive.  He comes from a small town in New Jersey, just across the river from New York City.  He moved to Arizona to attend Northern Arizona University.  While attending school he fell in love with Arizona and his future wife.  Andrew and his wife have lived in the North Valley of Arizona since 2004 and they enjoy each day even more than the next.
Andrew and his wife enjoy go for walks with their dog, a trip to the movies, or a night out at one of the restaurants the area has to offer.  Andrew an avid movie buff is known for his wealth of pop culture knowledge and recall.  They love exploring new restaurants and Andrew writes a weekly Food Blog.
Andrew was an accomplished athlete in High School.  He competed in Football, Baseball, and Winter Track.  He received many Athletic Scholarship offers; he ultimately decided to head west to play Football in Arizona.  He is dedicated to following his hometown teams of the New York area.